STRIVING FOR QUALITY TREE CARE AND CUSTOMER SERVICE
Beautiful trees and forests are one of the reasons that people love Grants Pass and Southern Oregon. A quick drive to Williams, Cave Junction, Applegate Valley, Ashland, or any of our small local communities will reveal hundreds of tree varieties on a multitude of terrain types. Each of those trees, whether wild or planned landscape, make this area of Oregon unique and beloved to our residents. Siskiyou Tree Experts understand the value of trees for the well-being of our area. Healthy trees provide shade and natural beauty to all of us. The trees in your yard are the "urban forest" of your neighborhood. Siskiyou Tree Experts are passionate about keeping your forest healthy. They serve almost all of Southern Oregon in Josephine and Jackson counties.
Expert Pruning
In the urban landscape, it is common for trees to develop structural concerns. Our Arborist has the local experience to make recommendations to improve the structural health of your tree.
Tree Removals
When trees need to be removed you can count on our staff to perform the job safely and professionally. We care about your personal property as if it were our own.
Cabling & Bracing
Sometimes structural pruning alone may not be the solution to preserve your tree's canopy. We take the time to ensure proper installation required by the industry's standard.
Free Estimates
Our ISA Certified Arborist can provide accurate estimates at affordable costs.
Mistletoe Removal
Mistletoe is a parasitic shrub that roots into tree branches, where they absorb water and minerals. In severe infestations, mistletoe can kill a tree. Our qualified staff have experience in mistletoe removal.
Areas Served
Josephine and Jackson Counties including Grants Pass, Merlin, Rogue River, Williams, Murphy, Jacksonville, Gold Hill, Medford, Talent, Phoenix, Ashland, Ruch, Applegate Valley, Wilderville, Wonder, Selma, Cave Junction, Illinois Valley, Wimer, Kerby, Central Point, Eagle Point, and White City.
​Doug was born and raised in the Rogue valley and learned from a young age that honesty and a good work ethic are important values for anyone to have. He entered the workforce as a forestry worker for a private contracting company becoming proficient in hazard tree felling and fire suppression. After working through the ranks of forestry worker, Doug began to apply his experience working with trees in the forest to the arboriculture industry. Doug worked for a reputable tree care company in the Rogue valley as a crew leader and climbing arborist doing jobs ranging from crown restoration pruning, to large scale tree removals, all while maintaining his focus on continuing education as an ISA Certified Arborist. Doug has the knowledge and experience to assess and make proper recommendations for the health of your trees.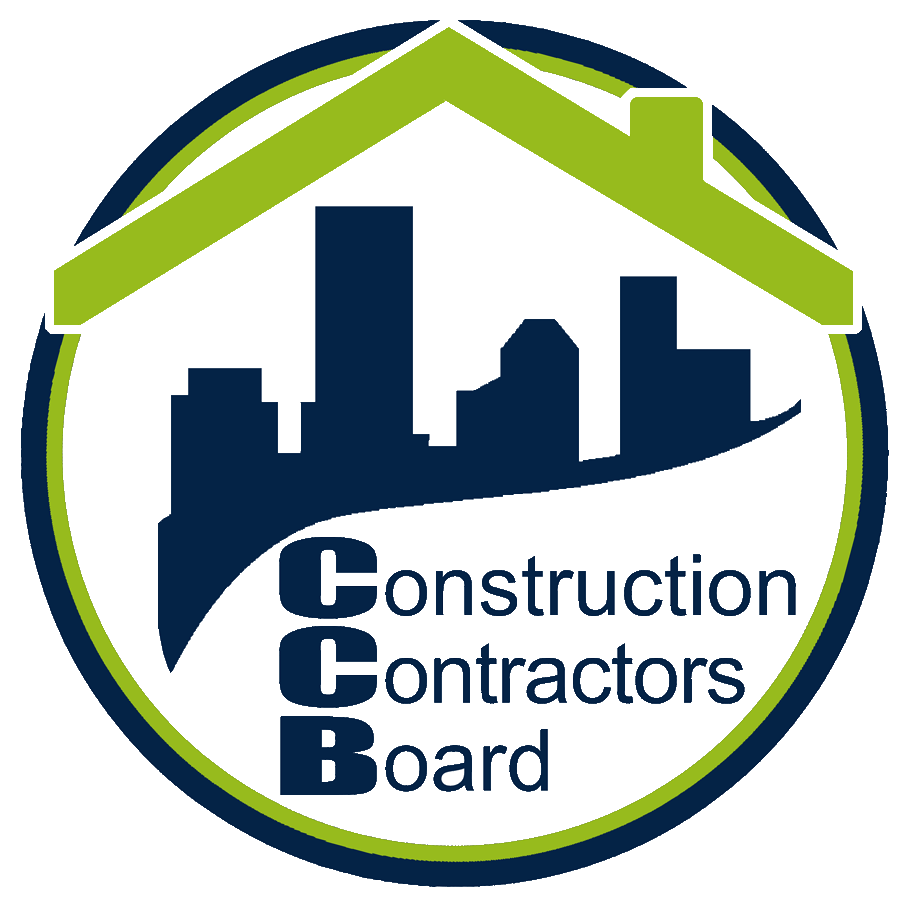 "Great arborist! Friendly and reliable. Doug, and his team, came out and took care of three coastal redwoods and a sequoia for me. It was fun to watch his group work so well together and maneuver through the trees. I highly recommend Siskiyou - very professional and great to work with!" Chad S.
"The clearest way into the Universe is through a forest wilderness"
John Muir
Inquiries
Head Office
For any inquiries or questions, please call: 541-450-4085 or fill out the following form
Get a quote: 541-450-4085
"I'm not one to write reviews but I must give credit when credit is due. This day and age finding a trustworthy, reliable contractor is hard to come by. Doug and his crew not only did what they said they'd do, but did it for the price they quoted me. Doug was absolutely respectful, friendly and trustworthy." Trevor H.